I have been busy busy for the last month..no time for anything other than work, work, work. I celebrated Christmas by making a trip to Hong Kong.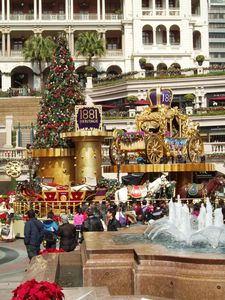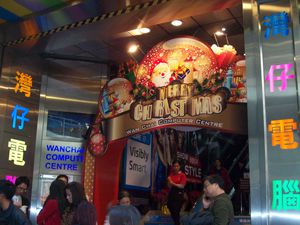 A totally different experience than Wuhan. It feels much like any other world city.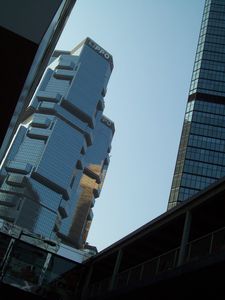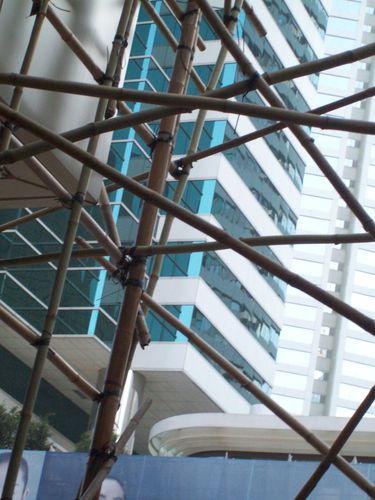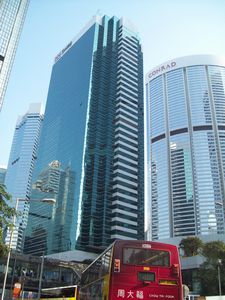 Hong Kong seems to me like one very large shopping mall more than anything else.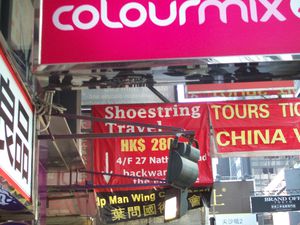 We returned to Wuhan via the bullet train. Very nice station and trains to match.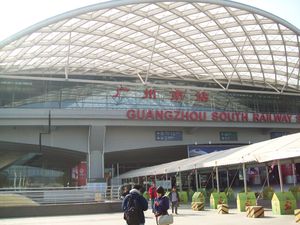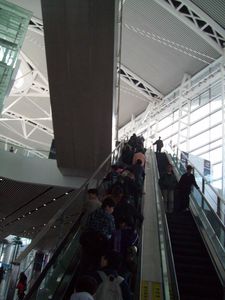 After weeks of inactivity getting something on my blog was on my to-do list.