National Holiday Trip to the Three Gorges
Temples, scenic walks with interesting rocks and of course, the dam. It was a fun trip.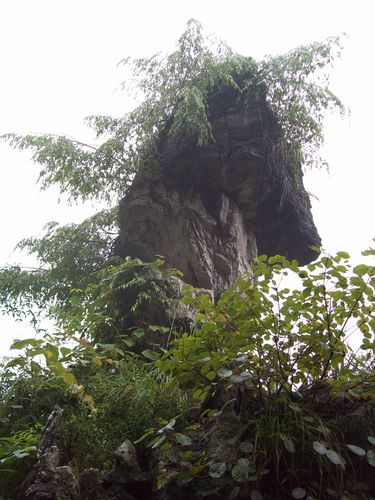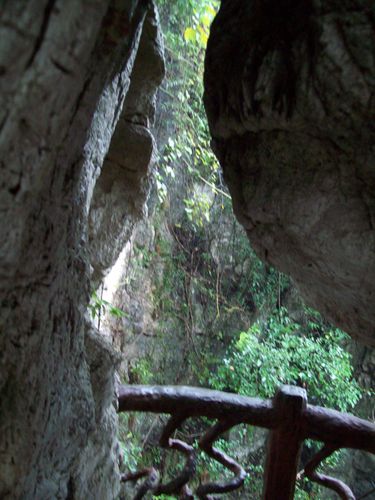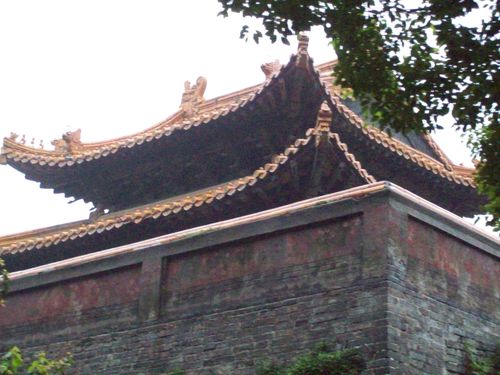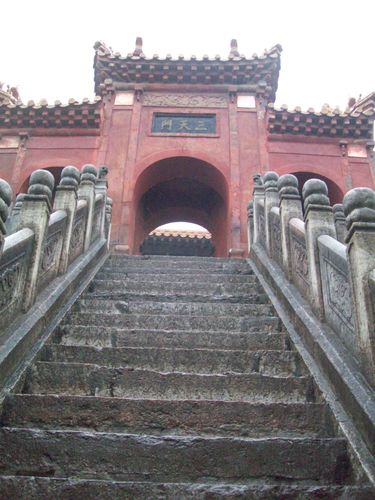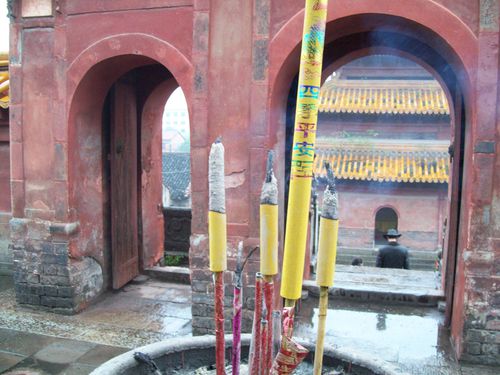 Just some pictures I took around the dam a couple of weeks ago. The dam was a dam big dam...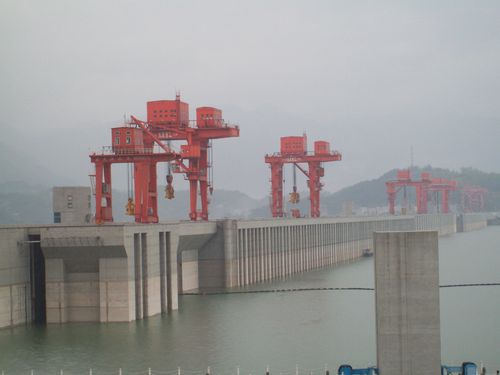 Very Engineering.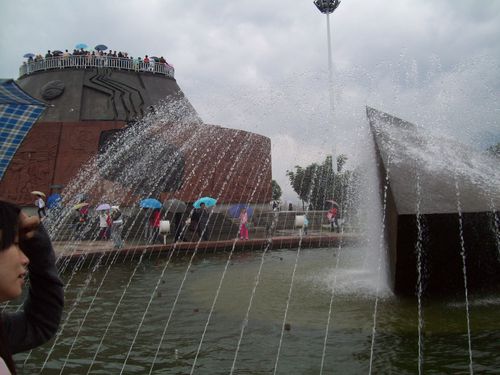 The monument fountain was dramatic.